Annual meeting to chart Arise's course for 2023
Grassroots democracy will be on display in a new way when Alabama Arise members choose our 2023 issue priorities at our annual meeting Saturday, Sept. 24 at 10 a.m. For the first time, we will meet both in person and online via Zoom. Click here to register, and click the button below for more details. We hope to see you in September as we gather to renew our shared commitment to building a better Alabama for all!

Take a look at permanent and current issue priorities and new proposals
Our latest newsletter breaks down everything you need to know about Arise's issue priorities. This includes our permanent issue priorities — adequate state budgets and tax reform — as well as our current issue priorities and new proposals. Arise members will vote after the annual meeting to add five of these six issues to our 2023 agenda:
Criminal justice reform

Death penalty reform

Payday and title lending reform

Public transportation

Universal broadband access

Voting rights

Welcome to Arise, Jacob!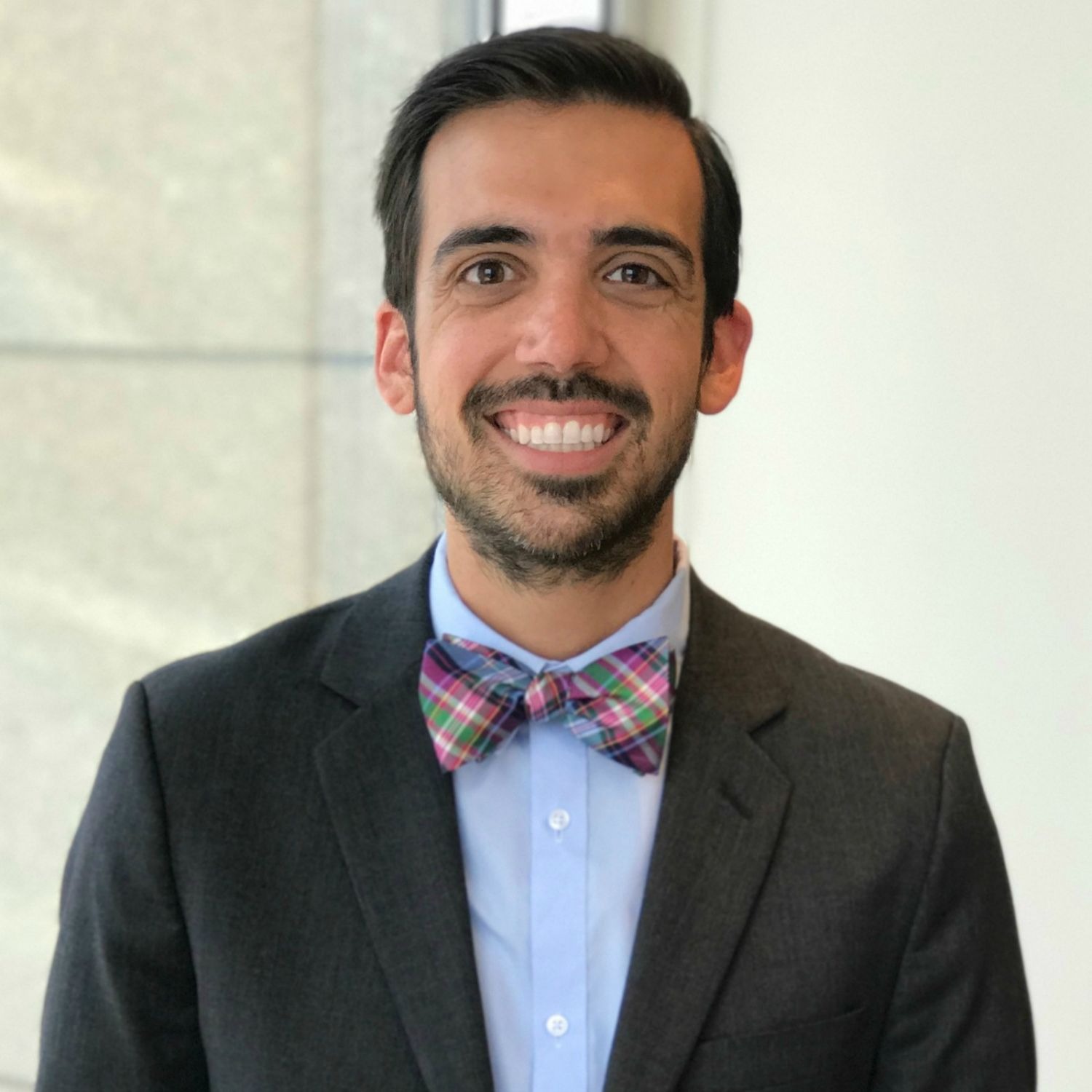 Jacob Smith joined Arise in May as the development director. In his role, he ensures the organization's financial stability by overseeing corporate and foundation relationship management and individual giving and membership. Jacob has more than a decade of nonprofit experience in fundraising and program management. Jacob previously served as the senior director, philanthropy and research at Women's Foundation of Alabama and as assistant director of development at YWCA Central Alabama.

We're hiring!
Arise's former policy and advocacy director Rebecca Howard has accepted a staff position in the U.S. Senate. We're seeking a new policy and advocacy director to continue our work for dignity, equity and justice for Alabamians who are marginalized by poverty.
The ideal candidate will be an experienced manager and public policy advocate who is passionate about justice, opportunity and racial equity. Visit alarise.org/about/employment for more details on the position and information on how to apply. Applications will be accepted until Wednesday, Aug. 31, 2022, at 11:59 p.m. CDT.