Hi John,
There's several days left to submit a workshop proposal for the 43rd NPH Affordable Housing Conference, but the clock is ticking! The deadline to submit your proposal is next Monday, July 11 by 11:59PM PT. (Please be aware that this will be your last chance to submit your proposal as we will not be extending the deadline.)
Your voice and perspective matter! Whether you've led a workshop at our conference several times or this will be your first, our industry benefits from your unique experience and ideas.
Make an impression, put yourself out there, and help shape our conference programming, our first in-person event in over two years!
Save the Date: The NPH Conference is happening Monday, October 3  at the beautiful San Francisco Marriott Marquis. We'll notify you when registration opens!
Wondering Where to Start? Review the full submission guidelines, as well as workshop ideas. Most importantly, please make sure your proposal adheres to the following:
Ground your discussion around one or all three of the following frameworks: 
Racial equity and justice

:

Does your workshop directly and explicitly discuss ways to advance racial equity and justice?
 

Rebuilding a just society:

Does your workshop offer new and transformative solutions to affordable housing policy, development, financing, organizational operations, etc. that lead to more equitable, efficient, and impactful outcomes?


 

Recovery and Sustainability:

Does your workshop examine and offer tools, resources, and best practices that advance affordable housing development, preservation, and resident stability, health, and well-being?
Categorize your proposal within one of the following tracks:
Racial and Economic Equity and Inclusion

Affordable Housing Development

Affordable Housing Finance

Property Management

Asset Management

Resident Services

Federal, State, and Local Policy Solutions

Narrative Solutions and Advocacy Campaigns

Addressing Homelessness
Please Note: You must be an NPH member to submit a workshop proposal for the conference. Unsure of your membership status? Email Andrew Wong, NPH Fund and Development Associate, at [email protected] for an update.
Thank you for considering a workshop proposal, and I can't wait to see you at the conference!
Cheers,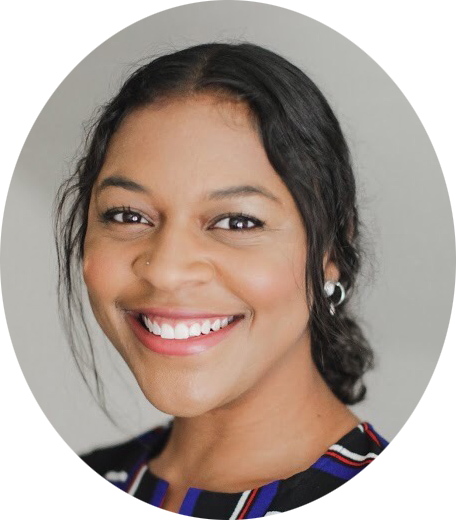 Morgan LaBarrie,
NPH Program and Events Manager