Why We Need This Training: Community organizing is essential to the Housing Element process, because community input supports inclusive affordable housing plans, plans where housing and people come first, no matter where we live. But many Bay Area residents aren't familiar with the Housing Elements process – or the impact they can have on our region for years to come. Housing Elements is an opportunity to call on a broad-based, pro-housing coalition, and digital organizing is one of the most effective ways to do it!
What This Training Offers: This training will focus on working with digital tools (social media, email, SMS) to mobilize communities around this timely policy. From speaking out about their experience to uplifting local priorities, strategies shared will help residents access the role they have to play in bringing housing stability to everyone in our communities.
Coming Soon: Our Housing Elements Messaging Guide lets you test out our research-backed messaging on the road to your Housing Elements advocacy. Registrants for each of the above events will be notified when this resource is available. Stay tuned!
See you at the Housing Elements training!
Onward,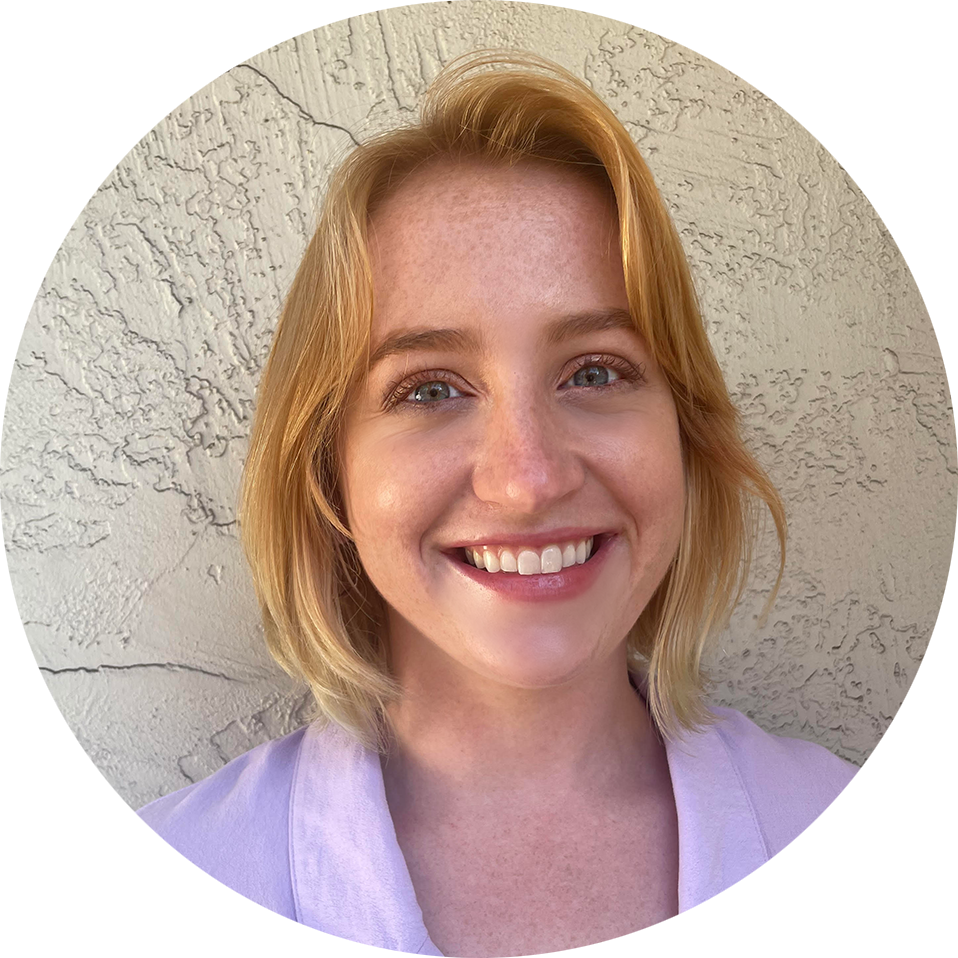 Madison Roberts
NPH Narrative Specialist