Grassley Direct
I spoke with Ed Funston at KILR in Estherville. We discussed coronavirus economic relief, criminal justice reform and wind energy.
NEW OP-ED: Let Them Go Back to School

With the right precautions, the CDC has confirmed that schools can reopen safely. So it's time to give families a choice in the education of their kids.
Q&A: Iowa-Grown Energy is Good for America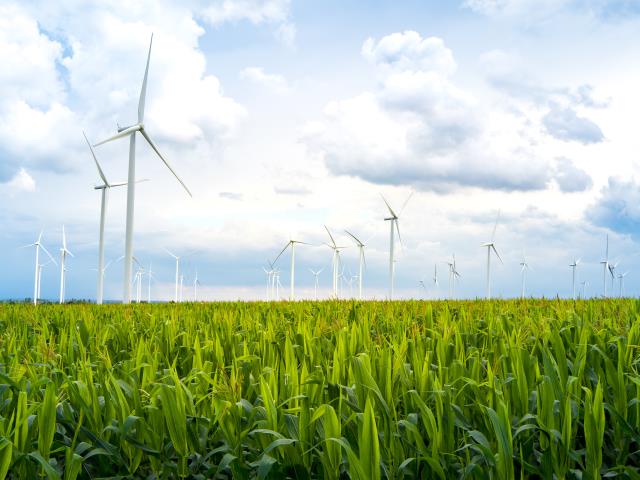 Q: Why did you invite the Biden administration's climate advisor to Iowa?
Q: Why are people blaming wind energy for the recent power outages in Texas?
Quick Links
This week, I was back on the road holding Q&As with Iowans as part of my annual 99 county meetings. I enjoyed hearing what was on the minds of Iowa's students, farmers and everyone in between.
In a recent interview, White House Climate Czar Gina McCarthy made some disparaging comments about Middle America saying that, "we have to get the middle of the country understanding and active on climate. We have to show them what resilience looks like."
Well, Iowans already know a thing or two about resilience and that's why I've invited her and President Biden to Iowa to see renewable energy in action. Read my full letter here.
In light of new reports alleging New York Governor Andrew Cuomo and his staff engaged in a cover-up of the nursing home COVID-19 death toll, I joined my Judiciary Committee colleagues in a letter urging Chairman Durbin to open an investigation and schedule hearings into Cuomo's COVID-19 cover-up.
Post of the Week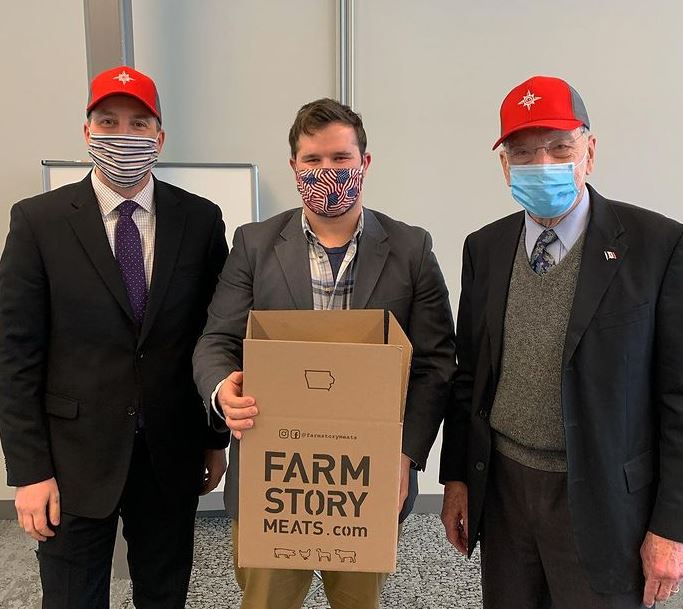 Scty Naig & I learned from ag entrepreneur Ray Schmidt in Ames abt his innovative small biz. Farm Story Meats delivers from producer to consumer so you know where your quality Iowa meat comes from #99countymeetings