Grassley Direct
I spoke with Brian Wilson at KGLA in Algona and Seth Boyes with the Dickinson County News. We discussed coronavirus economic relief and ethanol.
WATCH: Standing up for biofuels

When I say I always stand up for Iowa family farmers, I mean it. Watch my response to when an amendment was proposed that would have directly hurt biofuels and Iowa farmers.
Q&A: Vaccine Update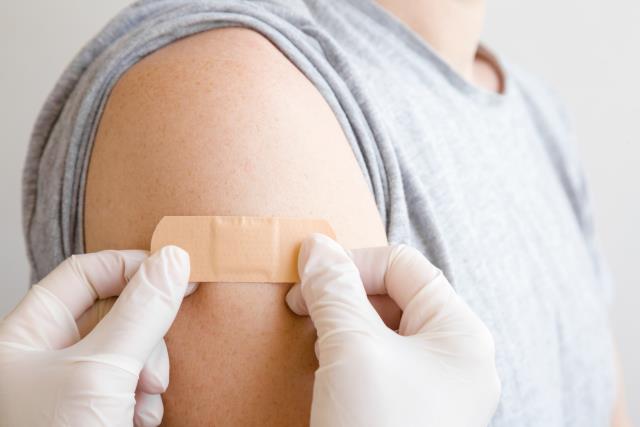 Q: When can Iowans expect to get a COVID-19 vaccine?
Q: What else will help get doses distributed and delivered faster?
Quick Links
This week, I had the honor to introduce a fellow Iowan, Tom Vilsack, former two-term Governor of Iowa and former Secretary of Agriculture for eight years in the Obama administration during his confirmation hearing to be the current Secretary of Agriculture.
As a Governor, Secretary Vilsack grew opportunities for green energy including biofuels. This is very important for the 43,000 energy jobs in Iowa. If confirmed, I will look to him to be a voice of reason within the Biden Administration on the future of biofuels.
I joined some of my Midwest colleagues to introduce legislation that would require the EPA to update its greenhouse gas modeling so we can see all the benefits achieved through alternative energy.
Post of the Week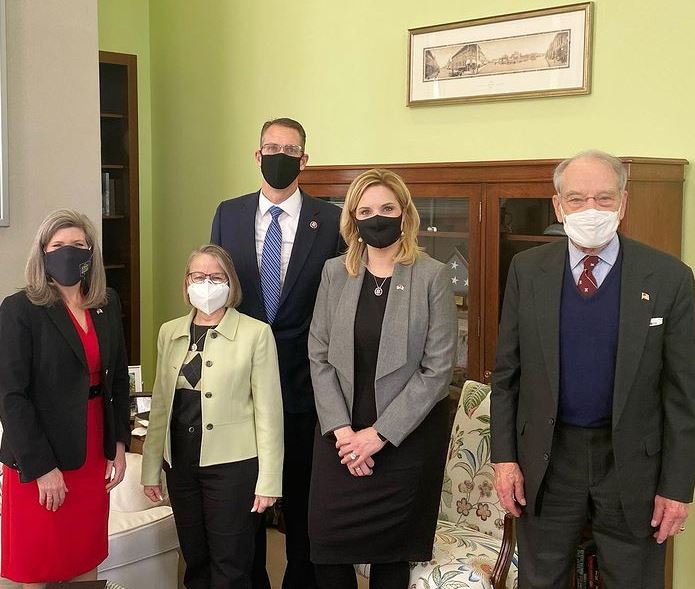 Thx to Sen Ernst for resuming our delegation bfast in the new congress. We talked abt what we are hearing from Iowans & how we can help