Grassley Direct
I spoke with Dennis Morrice on KLEM in Le Mars and Erin Sommers with the Pocahontas Record-Democrat. We discussed the COVID-19 vaccine and Social Security.
Q&A: Fix the PPP Tax Glitch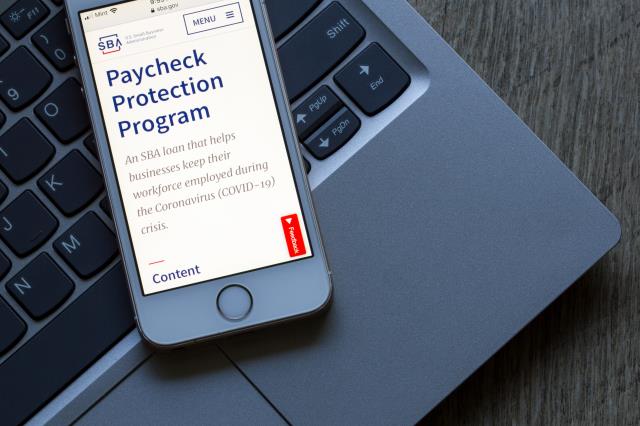 Q: How has the Paycheck Protection Program helped small businesses keep their workforce?
Q: How are you trying to fix the PPP tax glitch?
Quick Links
During this time of year, it is especially difficult to be away from friends and family. There are almost 1,500 Iowans deployed overseas with the Iowa National Guard. All of our nation's service members and their families will be in my prayers this holiday season.
There's no doubt 2020 has been a difficult year. But for me, it was an important year to continue fighting for Iowans. This year, I completed my 40th year of my 99 county meetings. I look forward to hearing from Iowans at my Q&As in 2021.
As we embark on a new Congress and a new year, I urge my colleagues on both sides of the aisle to seek the middle ground on criminal justice issues. We've done it before and we can do it again. I'm hopeful to carry that spirit into 2021 and beyond.
Post of the Week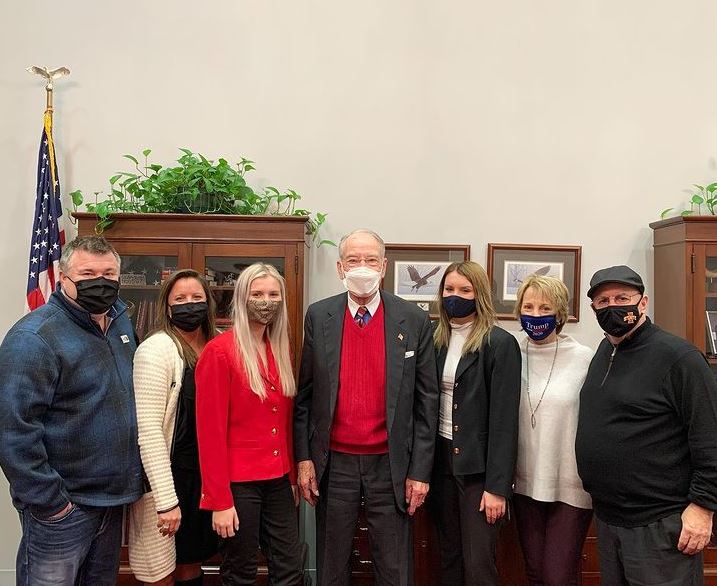 Good catching up w the Lynch family from NE Iowa about their livestock business