Grassley Direct
During my weekly ag conference call, we discussed the biofuels industry, coronavirus relief and trade. 
Q&A: National Adoption Month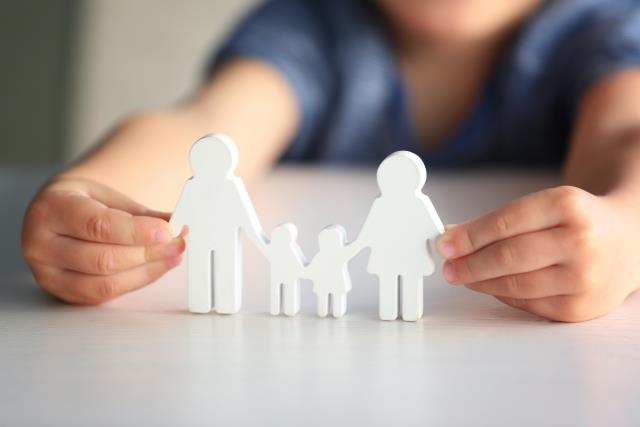 Q: What is the Congressional Coalition on Adoption?
Q: How has the pandemic impacted adoptions in the United States?

Quick Links
A lot has happened in the last few weeks, but the pandemic has not gone away. Senate Republicans have consistently supported additional targeted relief. But every time there was some progress, House Democrats pulled out the rug. I hope Speaker Pelosi can finally put political games aside so we can provide much needed relief to Americans.
Pfizer announced positive results from its coronavirus vaccine trial, with early data suggesting it's 90% effective. The trial is taking place at over 120 sites, including at the University of Iowa medical school. The news this week is an important step in stopping the spread of COVID-19.
This week, we celebrated Veterans Day. We owe our veterans a debt of gratitude for their patriotism, and it is vitally important to record the stories of veterans so that future generations will always remember their service and the sacrifice it takes to preserve our freedom.
Post of the Week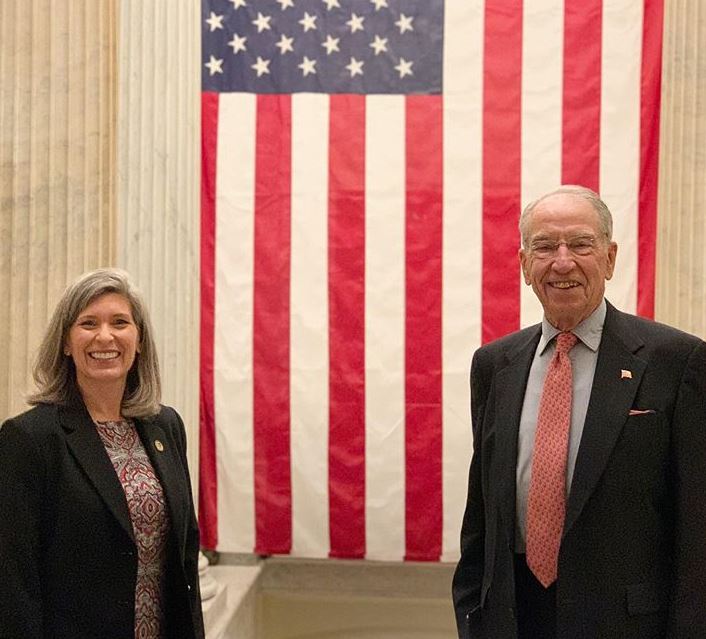 Looking fwd to continuing our teamwork for the ppl of Iowa