Grassley Direct
I spoke with Tom Williamson at KIIC in Albia and Jacob Hall with the Iowa Standard in Sioux Center. We discussed the election, Social Security and transparency in the health care industry.
Q&A: Veterans Day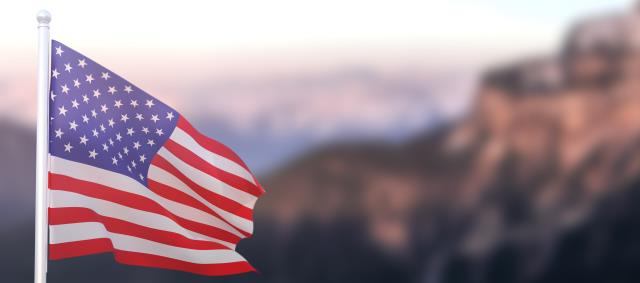 Q: What new lifetime benefit did the Trump administration announce for veterans?

Q: What is the Veterans History Project?

Quick Links
Most people have never stepped foot on a family farm, let alone know about all the complexities that go into planting, growing and harvesting a bountiful crop. The purpose of my #CornWatch and #SoybeanWatch series is to highlight how only 2 percent of Americans do the work that feeds and fuels the world.
 
My hope is that everyone was able to learn more about farming through my series and how important farming is to our country's success.
Iowa has a rich history of service members fighting on behalf of our country. The Veterans History Project is an opportunity for Iowa's veterans to tell their stories and document their contributions to American history for future generations.
Post of the Week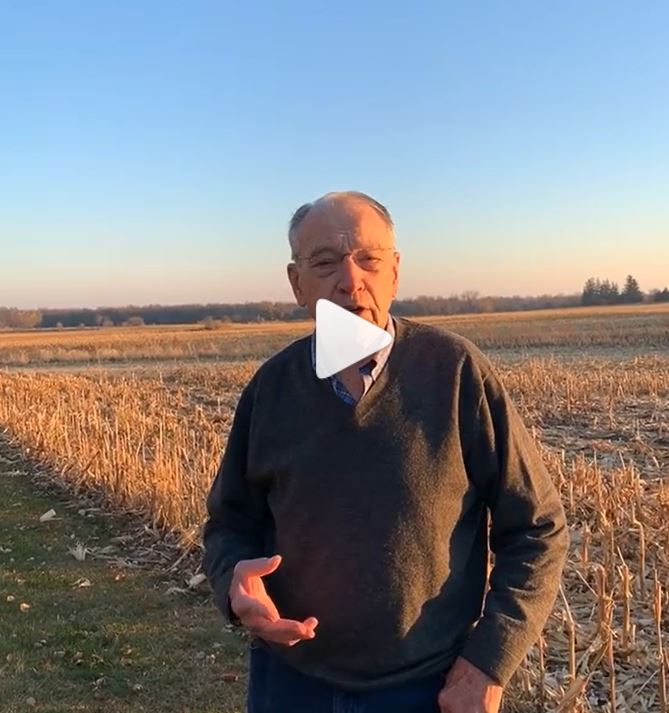 This wk on the Grassley farm we finished harvest #cornwatch #soybeanwatch