Grassley Direct
I spoke with Tom Williamson with KIIC in Albia and Mike Hohenbrink with the Calmar Courier. We discussed the Supreme Court of the United States and farm safety.
Q&A: Supreme Court Vacancy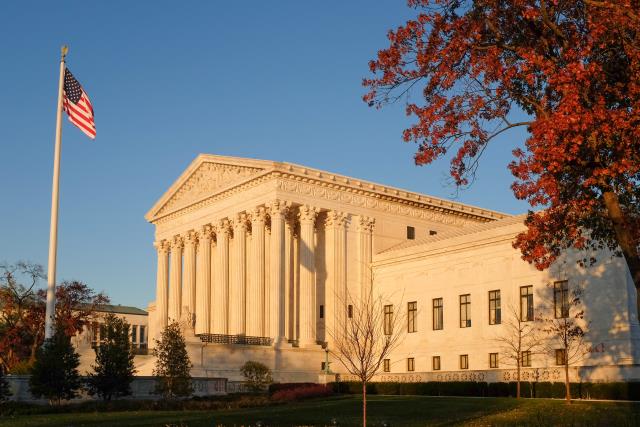 Q. What is the Senate's role to fill a vacancy on the U.S. Supreme Court?
Q. Is your position on filling a Supreme Court vacancy different in 2016 than 2020?

Quick Links
In 2018, Americans reaffirmed their support for President Trump's judicial nominees by expanding the Republican majority in the Senate, the body that evaluates and confirms. I intend to evaluate the nominee on her merits, as I've always done.
Iowa farmers have dealt with lost markets, disrupted supply chains from the coronavirus pandemic, drought conditions and the devastating derecho.
I joined Senator Ernst and my other Iowa colleagues to secure Commodity Credit Corporation funds for farmers and ranchers after House Democrats intentionally left behind rural American in their first government funding bill. 
Post of the Week
As president pro tempore of the senate, I was honored to pay my respects today to Justice Ginsburg. She led a remarkable life & served our country for four decades on the federal bench. Justice Ginsburg has earned her place in history & her legacy will inspire Americans for generations to come.