Grassley Direct
I spoke with Nikki Thunder on KCHE in Cherokee. We discussed livestock producers and the Paycheck Protection Program.
Q&A: Great American Outdoors Act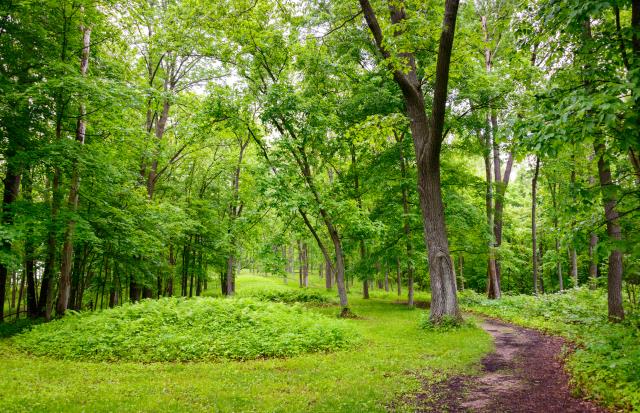 Q: What is the Great American Outdoors Act?
Q: How will this federal conservation law impact Iowa?
Quick Links
This week on the floor of the world's greatest deliberative body, my colleagues on the other side wouldn't even entertain a debate on an issue that has stirred our nation and shaken it to its core.
Seeking solutions to reform and improve accountability in policing is a bipartisan issue.
George Floyd's murder was the spark that ignited a national outcry. We must rise to the occasion. We cannot let election-year politics and differences of opinion prevent us from even discussing how best to improve justice and safety in our communities.
I stand ready to work with any Democrat or any Republican on the issue of police reform. And I know I'm not alone. 
Post of the Week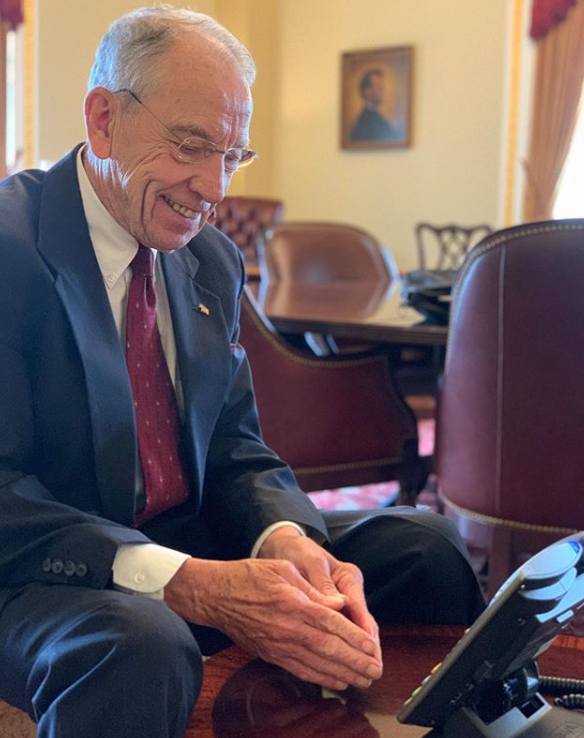 Q&A w Council Bluffs Area Chamber of Commerce issues: unemployment insurance infrastructure PPP forgiveness state/local $$$ etc