Grassley Direct
This week, I spoke with Dennis Morrice on KLEM in Le Mars and Mike Hohenbrink with the Calmar Courier. We discussed re-opening the economy and Iowa's ag economy.
Q&A: COVID-19 Counterfeit Scams & Watchdogs
Q:  What do Iowans need to know about counterfeit recovery checks?
Q: What additional oversight efforts are you pursuing to root out fraud?
Quick Links
This week, I joined Senator Ernst, Governor Reynolds and Iowa Agriculture Naig in a letter to Vice President Pence asking for help in four areas to keep Iowa's pork production viable during this pandemic. 
Following our letter, President Trump signed an executive order to keep meat packers open and operating as essential business.
The coronavirus pandemic has become a turbulent time for many, including our livestock farmers. If you're a farmer looking for information and resources, check out this new resource from the Iowa Department of Agriculture and Land Stewardship. 
There is no shortage of work to be done in the Senate and I'm looking forward to continuing the people's business as we work toward safely re-opening our nation's economy. 
Post of the Week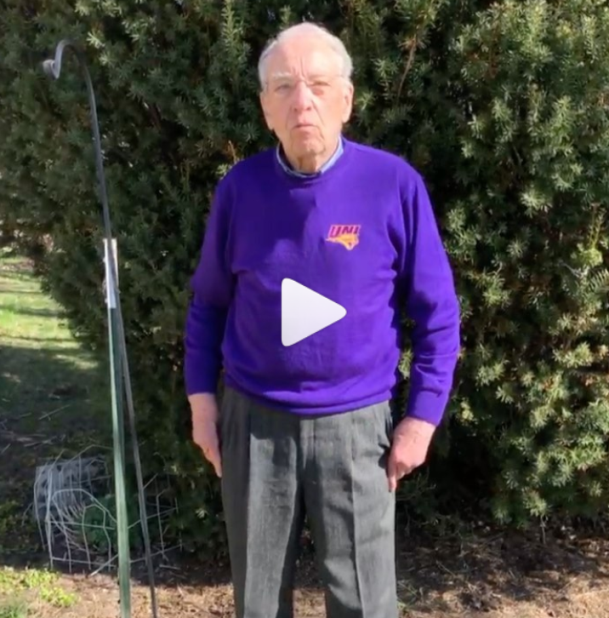 I want to compliment all Iowans for coming together to beat this virus #IowaStrong