Last month, Congress passed the bipartisan CARES Act. Part of this historic legislation included direct relief payments to Americans, what the IRS is calling Economic Impact Payments.
As these payments hit the bank accounts of many Iowans – or as the checks start coming in the mail – I hope you'll find this information helpful in learning more about them and how to protect yourself from COVID-19 related scams. 
The status of your recovery check
If you're still waiting for your payment, the IRS has a helpful tool to track it. Click here to learn more.
What you should know about the recovery checks
IRS Economic Impact Payment Information Center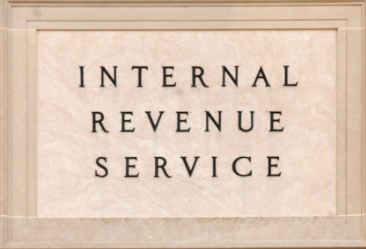 Through no fault of their own, Americans are being ordered to stay home or close their businesses. These recovery checks are being sent to help individuals and families cover their immediate expenses. To find out more about who's eligible, click here.
What you should know about keeping your money and personal information safe
Before the ink was dry on President Trump's signature, criminals were cooking up schemes to get their hands on your money and private information.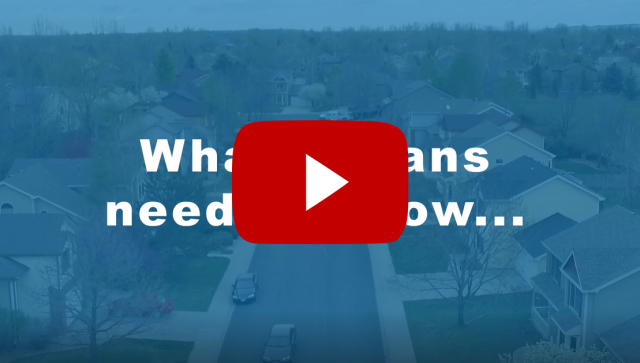 First, the real IRS will not call you about your recovery check.
Second, the real IRS will not email you about your recovery check.
Third, the real IRS will not charge you a fee for your recovery check.
All Iowans must do their part and help make sure this money gets in the right hands. Check in with older family members, neighbors and friends. Share these tips with them.