Hi John,

I hope you are all safe and well and are finding ways to adjust to this new way of living and working that is needed to overcome this terrible pandemic.

To help keep our spirits up during this difficult time we wanted to share some of the good things that happened before this pandemic struck. We've also included some videos for you to watch and a quiz to take, we hope you like these small ways to keep connected to the nature we love.

We're all together in spirit and continuing to work for a greener and more peaceful world.
International Forest Day!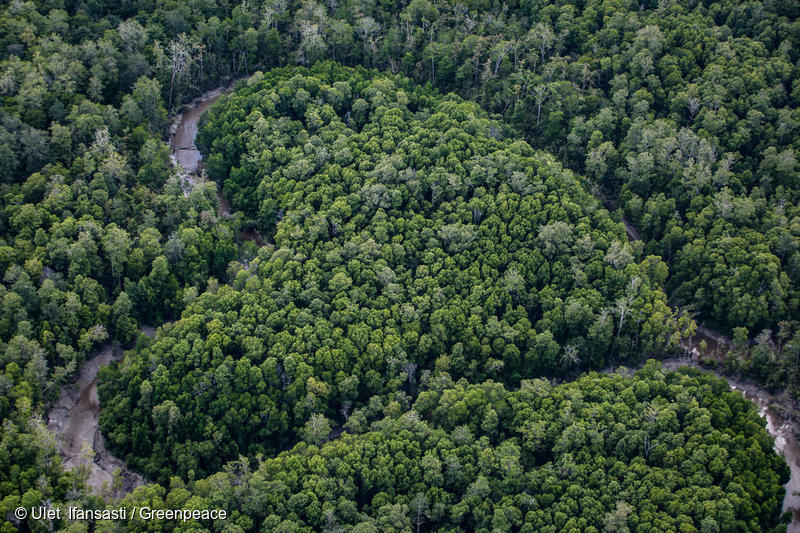 Covering one third of the Earth's land mass, performing vital functions around the world whilst being the most biologically-diverse ecosystems on land, forests are truly amazing! They're home to more than 80% of the terrestrial species of animals, plants and insects and with 1.6 billion people - including more than 2,000 indigenous cultures - relying on forests for their livelihoods, medicines, fuel, food and shelter.

It was International Forest day on the Saturday just gone, we thought it only right to share with you some of our favourite images of these priceless ecosystems and why not test your knowledge on how much you really know about our Earth's iconic rainforests!
Ocean Witness: a five part documentary series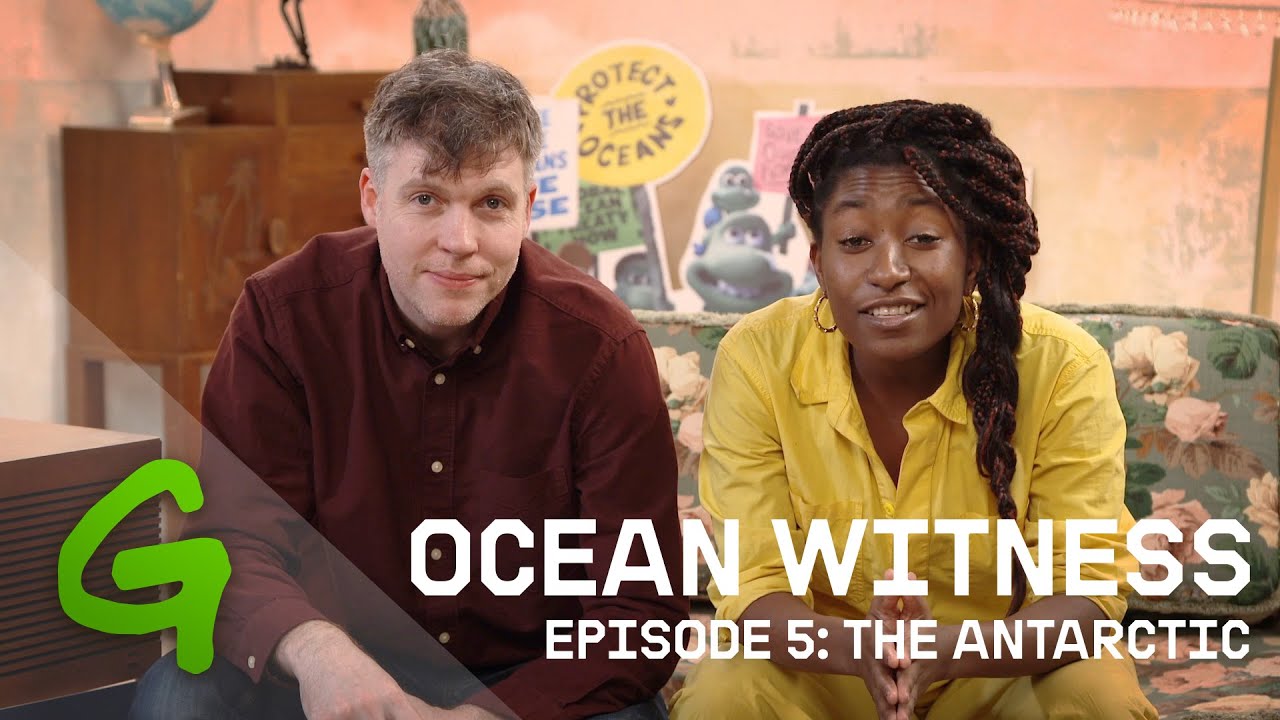 Keeping up to date with our voyage from pole to pole just got a whole lot easier! Ocean Witness is our new five-part documentary series that is presented by Sophie Duker and Simon Watt as they share moments of magic and heartbreak from the ships, their crew and the wilderness they explore.

So far episodes have investigated the threats to our oceans and their solutions on topics such as the Arctic, turtles, penguins, whales and the deep sea - with the latest episode focusing on the Antarctic. Catch the whole series here and you may even spot celebrities such as Marion Cotillard and Gustaf Skarsgard.
International Women's Day!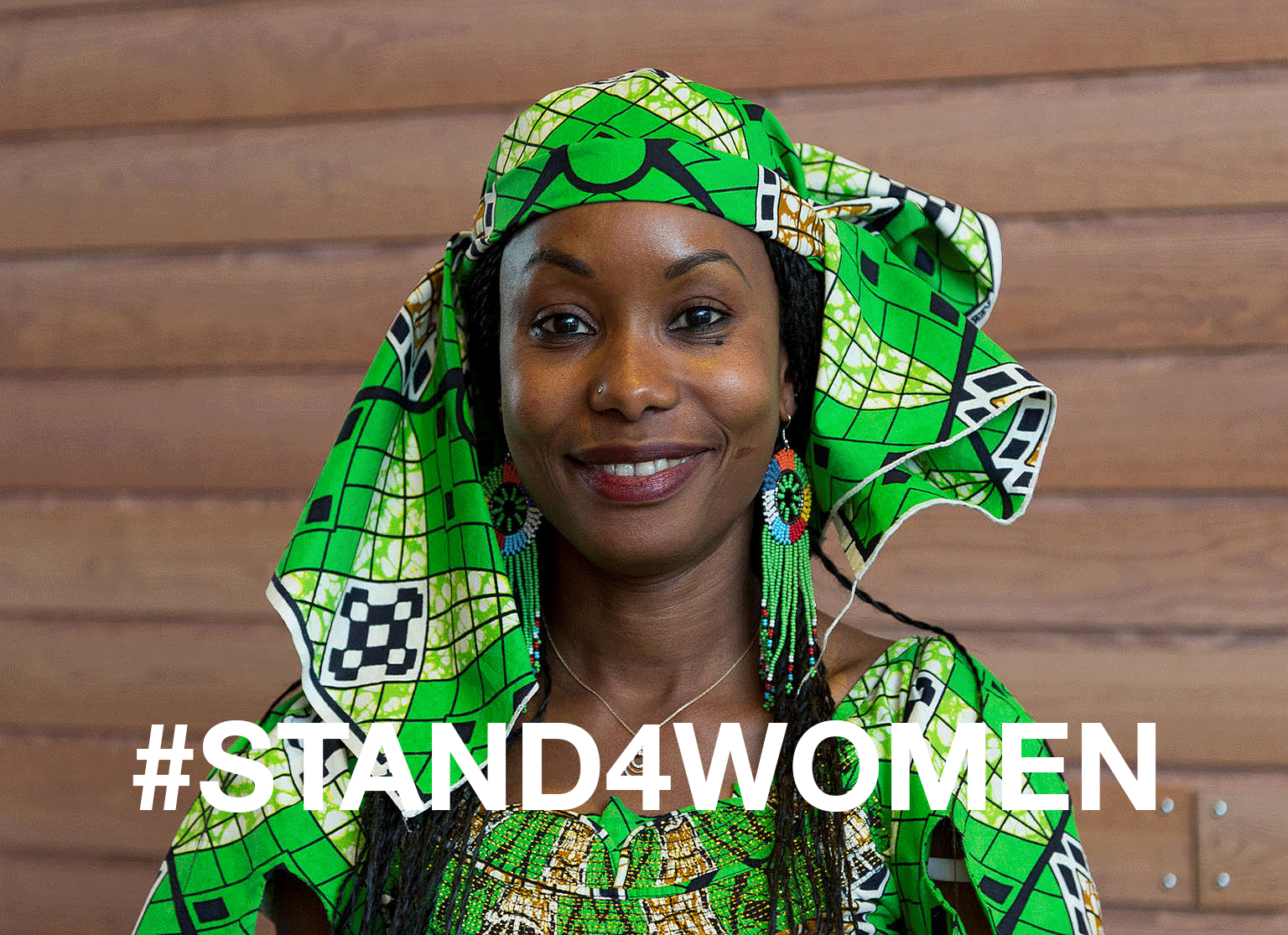 In order to celebrate International Women's Day, we've been putting the spotlight on female visual storytellers from around the world and their work on nature and the environment.

Leading women across the world have been pivotal in so many aspects of fighting for the environment and here are just a few inspirational stories to show you:
Heathrow: WE WON!!!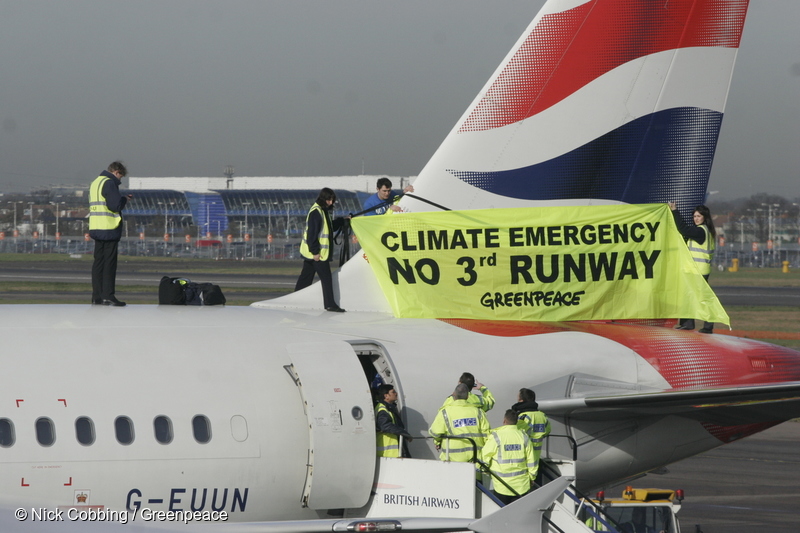 The Court of Appeal has judged the UK government's plans for London's Heathrow Airport expansion illegal on climate grounds.

This ruling is an historic and ground-breaking result for climate justice as this could set a precedent for similar cases in the future. This explainer shows you exactly why this is such a big deal. #NoThirdRunway⁠

This is testament to the hundreds of people - including local communities, environmental organisations, councils, MPs and people like YOU - who worked so hard to stop the expansion. This is #Peoplepower at its finest.⁠
Penguin report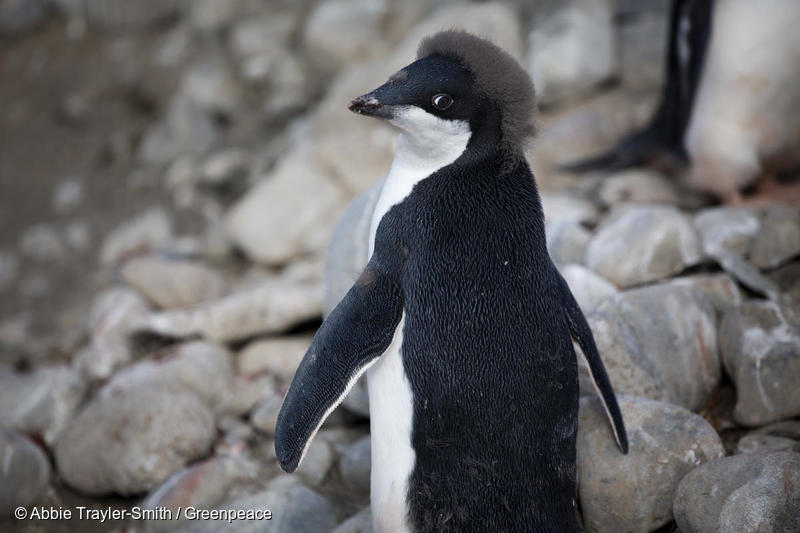 A new study from our Pole to Pole expedition has found that some Chinstrap penguin colonies have lost as much as 77% of their population since the early seventies. Without your help we would not have been able to undertake this research and reaffirm the need for a network of ocean sanctuaries that would create places where wildlife like penguins can recover and adapt to a changing climate.

Together we can make sure we get the strongest Global Ocean Treaty possible protecting our oceans. This is a once in a lifetime opportunity and imperative that we make it happen. Over 300,000 people have already signed the petition calling for stronger protection for our oceans. You can join them.
What's whale poo got to do with it?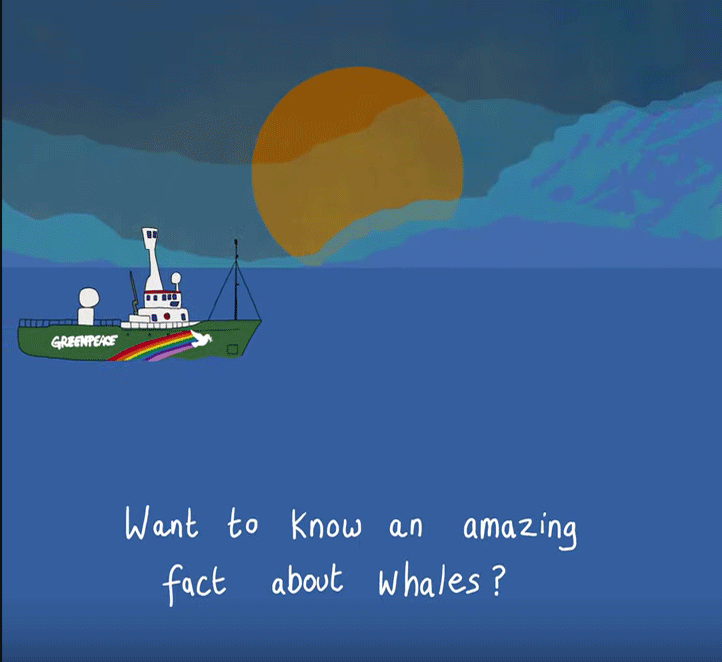 Let's be honest - we all know whales are awesome, but did you know how awesome their poop is in tackling climate change?! Yes that's right, their poop!

As the biggest animals in the ocean, they need space to feed, breed and thrive. But only recently have we realised, even more so, just how much our oceans need whales. Check out this amazing video on how important these majestic animals and their poop and our oceans are in fighting climate change!
Your support gives us courage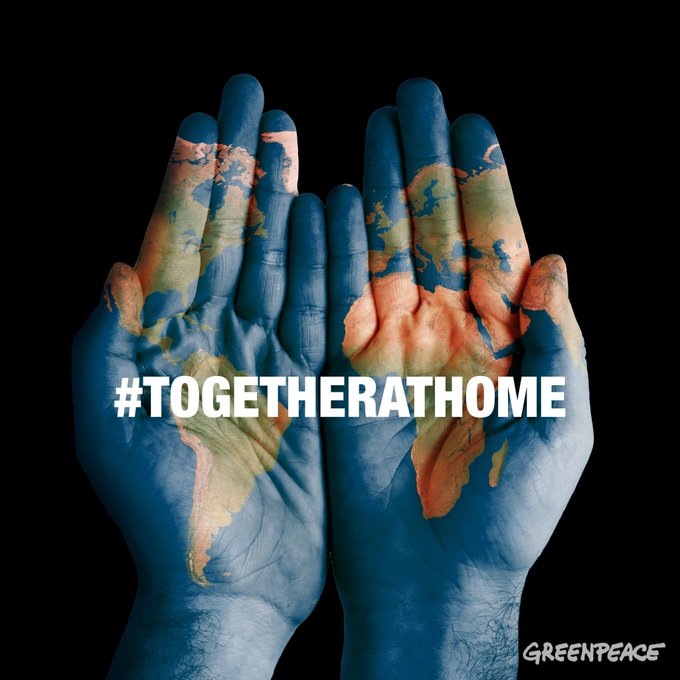 Thank you once again for all of your support and everything you do to help secure a greener and more peaceful world. It cannot be downplayed as to how much it means to us, to know we have your support at difficult times like these.

Our Executive Director, John, mentioned in our last email that 'the connectedness of our planet has never been more clear and we know with whatever happens, we're all in this together'. From your collective response, we know that this couldn't be more true. It blew us away. Thank you for all of the detailed, thoughtful and heart-warming responses. We have read them all and it means so much to us. Thank you for everything you do.
Stay connected
We want to keep in touch with all our supporters; whether you have a question about Greenpeace's work or your support, we're all still here to help. Our Supporter Services team are working from home with all the tools they need to keep connected, and they'd love to hear from you! Please give us a call on 0330 335 3632 Monday - Friday, 9am - 5.30pm, or chat to us live via our website. You can also email any questions to the team at [email protected].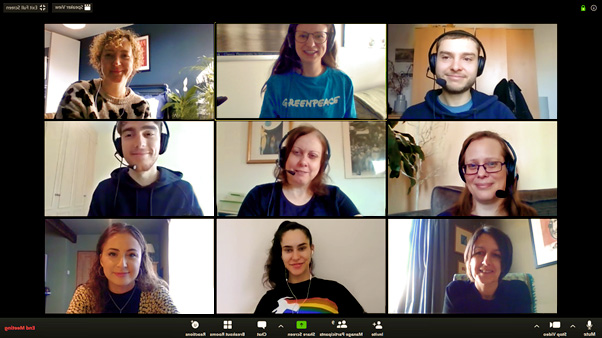 We will of course be keeping in touch with our supporters via our social media channels, so please like us on Facebook and follow us on Instagram and Twitter for all the latest environmental news.

Together we are Greenpeace and we can and will achieve many more amazing things.

Be safe and be well.

Carolyn Hoskin
Supporter Services

PS. We've loved hearing stories of how people are already helping each other. Here are some ideas to get you started, and please, leave us a comment and share initiatives you've seen that make this uncertain time a bit gentler on everyone.