Larry Klayman 4 Everyone: Episode 11--The Larry Klayman Whore Tour, Part 1 - American Greatness
By The Editors
American Greatness
March 16, 2020
Buy a ticket . . . Sign the 86-page document . . . Buckle up for the Larry Klayman D.C. Whore Tour, with your co-hosts Judah Friedman and Larry Klayman, with "honest ombudsman" Lewis Fein. There are so many whores in Washington, D.C., we had to divide this podcast into two parts. Watch and listen below. And don't forget to follow the podcast on Twitter and "like" on Facebook.
(Say . . . What happened to episode 10? It succumbed to the #WuFlu, unfortunately.)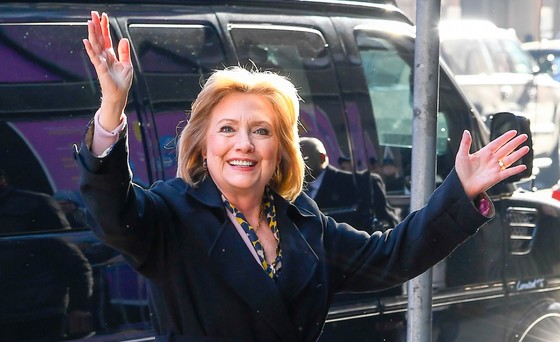 Click to Watch Video
Hosts Judah Friedman and Larry Klayman explore current political issues, as well as Klayman's breadth of legal work, and how the two parallel each other in today's divided political spectrum.
Follow us on Twitter
and
Facebook
Support Our Cause and Join Our Fight!
Your help is urgently needed!
Freedom Watch Inc.
2020 Pennsylvania Ave, NW
Suite 345
Washington, DC 20006